Fire Protection
BDL provides passive fire protection utilising a wide range of industry standard methods including Fire stopping, Cavity Barriers, Beam Clad and Slab Edge. Our qualified, skilled and professional team can ensure that you are compliant with all building, health and fire safety regulations.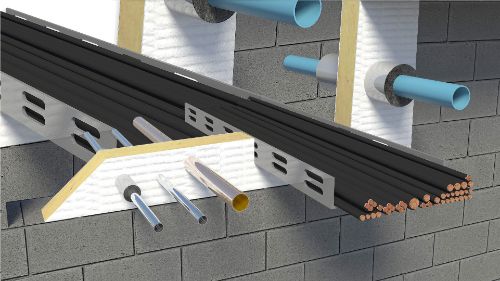 Fire Stopping
Fire Stopping. Where services pass through fire compartment walls, the aperture must be sealed with 'approved products' that have been tested to BS 476: Pt. 20/22: 1987. The most common and versatile of such products is Fire batt and Intumescent Mastic. All combustible services are to be sealed with either graphite mastic, an intumescent wrap or an intumescent collar. With such materials, a fire rating of up to 4hrs can be achieved.
Cavity Barriers
Cavity Barriers or "Fire Barrier", can be used to create compartmentation in roof/loft voids and above ceiling grids. Achieving a fire rating of up to 4hrs and being very versatile, it can be used to create both small and large barriers.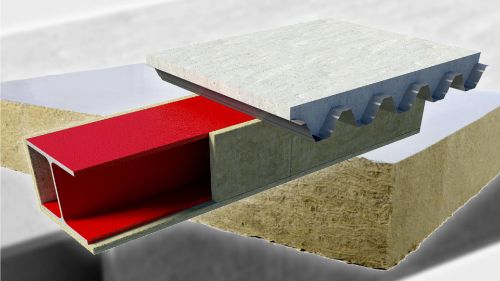 Beam Clad
Steel Structures can have their Fire Rating upgraded with this highly versatile, Class A1 and Class 0, gypsum board, suitable for constructing all forms of partition and ceilings, including curved applications, giving high-levels of fire and impact protection.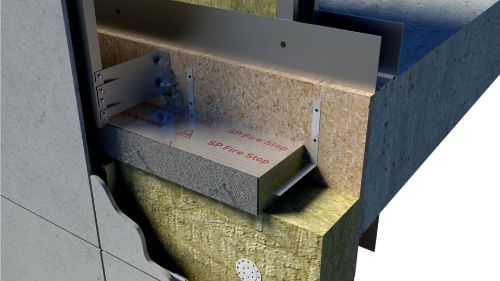 Slab Edge Fire Protection
Designed to form cavity fire stops within buildings, can be installed horizontally or vertically and is suitable for cavity widths between both masonry and curtain wall constructions. Resists the passage of smoke and is easy to install. A fire rating of up to 4hrs can be achieved.